how to find out the read/write speed of a process
February 10, 2021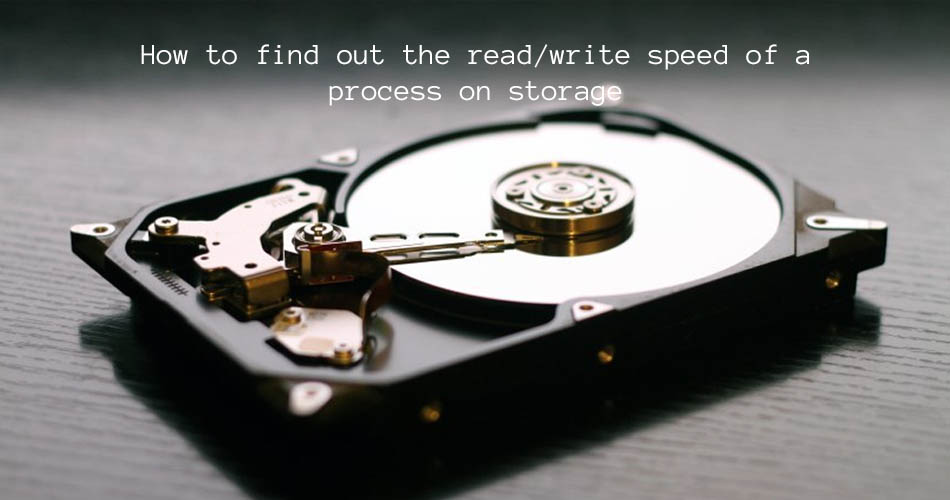 Have you ever wanted to check the read/write speed of the processes running on your computer?If you were born in the 90's you probably remember your computer making strange noises when you tried to open something on it. It was your hard drive's moving head trying to read the data that was stored on it and it probably took a little while for your computer to do it. With the advance in technology we now have ssd drives that are fast and don't make any sound but, nonetheless you have no clue what is being written on your hard drives by the applications that you are running on them. No worries here, if you want to know the speed that a process is writing stuff on your PC, you first have to find which process are writing stuff on the hard drive in the first place.
Process Storage Access
Different processes require different types of access to differend parts of your system. Sounds easy enough. First we will have to know what types of applications require reading or writing from the hard drive, although most applications have to read some sort of data from the hard drive when they are launched, they mostly will rely on the computer's RAM for memory purposes, unless you want to save specific files. But there are some other applications that are constantly reading or writing from your drives, most media players, editing software and multimedia programs require constant access to the hard drive to be able to function, even browsers are constantly saving cookies from different websites. So we can deduce although simple processes require ram to run, most of the processes will require some sort of storage access to function. But how can we discover the processes that are accessing files on the computer?
Finding Out The Processess That Are Using Storage
To find out which processes are using the storage in the first place you will need to find some alternative programs to allow you to monitor the processes. luckily there are many options available and you have a lot of variety to choose from.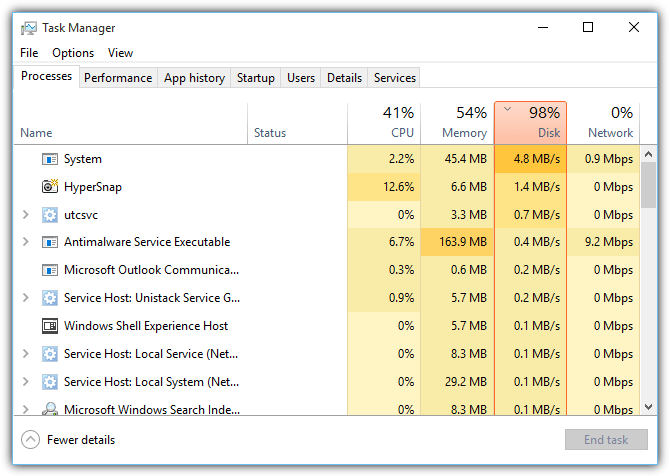 the best option that's available right now would be the Windows task manager but you'll have to navigate to another tab to use the feature called as Windows process manager. Here you will have a lot of control over your processes and you can monitor which ones are using the storage or writing or Reading from it. It is best advised to use this tool to get familiar with what processes are using your hard drive. The other thing that you can use to find out which processes are using your storage at the moment is the default windows process monitor. Here Microsoft has put together a neat tool for you to monitor the processes with you can see all activity regarding ram cpu and hard drives and you can sort it by the different processes.